Torque's focus is to become a leading Automation & Control Contractor in UAE where we would provide our clients with Design, Engineering, Supply, Installation, Testing & Commissioning and Maintenance Services of Automation and Control projects
To provide Integrated Control & Automation Solutions and Services, which deliver long term commercial and operational benefits, thus fulfilling the customer needs and requirement.
Torque is an automation solutions provider with a highly efficient knowledge. We solve the most complex tasks in the field of automation. Being a partner, we listen to our customers. We work closely with our customers to determine their needs and what they value in products and service from us. We constantly scan globally for latest technology to provide the most suitable product to deliver to the local industry. We deliver the right product to solve your application problem.
Torque as services provider realizes the need for reduce response time when dealing with customer request and callout. To facilitate this need Torque maintains availability in all over Abu Dhabi.
Programmable Logic Controllers
PLC is a Programmable Logic Controller solution offering many benefits to companies of all sizes that may require its programmable logic capabilities and ensure cost effective control of their equipment or processes. Torque's PLCs can directly send e-mail alerts depending on trigger conditions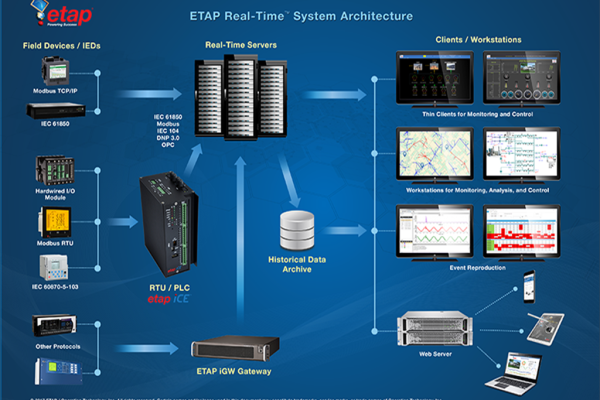 Remote Terminal Units (RTU)
A remote terminal unit (RTU) is a microprocessor-controlled electronic device that interfaces objects in the physical world to a distributed control system or SCADA (supervisory control and data acquisition) system by transmitting telemetry data to a master system, and by using messages from the master supervisory system to control connected objects.
Human Machine Interface (HMI)
HMI is a user interface for mechanical systems, vehicles, or industrial installations. The HMI specifically handles the interaction between operator and machine. They can be local to a particular piece of equipment or device, or they can interface between multiple machines or devices (linked by a host control system) and users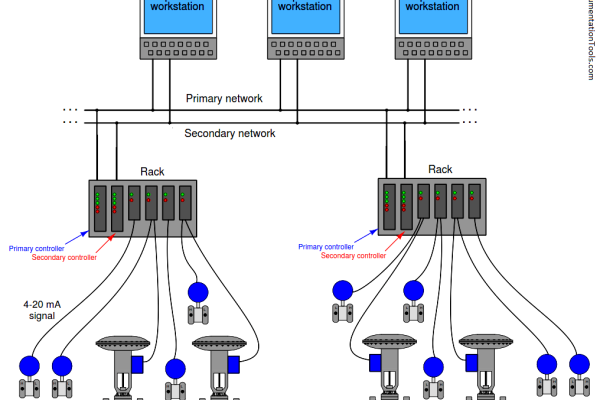 Distributed Control Systems (DCS)
A distributed control system (DCS) is a platform for automated control and operation of a plant or industrial process. A DCS combines the following into a single automated system: human machine interface (HMI), logic solvers, historian, common database, alarm management, and a common engineering suite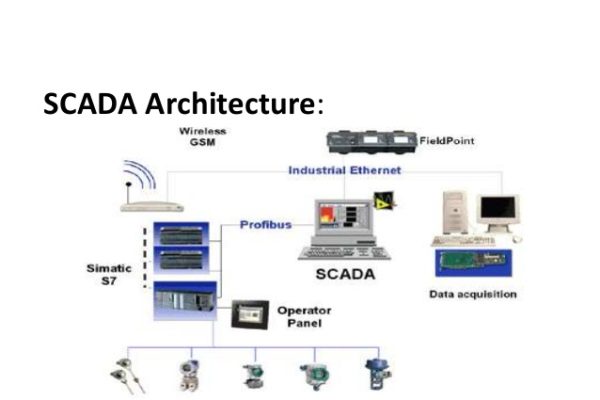 Supervisory control and data acquisition (SCADA) is a system of software and hardware elements that allows industrial organizations to , Control industrial processes locally or at remote locations, Monitor, gather, and process real-time data, Directly interact with devices such as sensors, valves, pumps, motors, and more, Record events into a log file.SCADA systems are crucial for industrial organizations since they help to maintain efficiency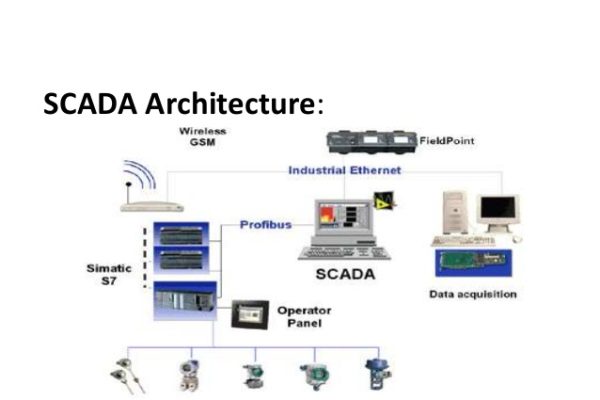 Collective term for measuring instruments that are used for indicating, measuring and recording physical quantities. It can be as simple as direct-reading thermometers, or as complex as multi-sensor components of industrial control systems
Torque can arrange products and systems trainings for our discerning clients; training is conducted in house or in site by our own highly skilled training staff
Installations supervision and Testing & Commissioning
Torque has the ability and is providing highly qualified engineers at cost effective rates to clients and vendors operating in the region
Operation & Maintenance Contract
Torque as a SCADA maintenance contractor has been fortunate to secure the maintenance contracts for all PLC's , RTU's and SCADA Packages for Abu Dhabi Sewage Service Company (ADSSC) in Abu Dhabi Island , Main Land & Al Dhafra area, AL Ain City and remote areas. We provide dedicated engineers with 24/7 emergency hotline and maintain spare parts in Torque stores for immediate replacement in case if any equipment failure
Site Survey and consultation
Torque can offer complete site survey in the field of ICA including conditional survey, upgrade scheme and writing specification of proposed control systems to achieve client requirement
Our
Certificates
Torque works direct with Original Equipment Manufacturer (OEM) for our staff knowledge and training about latest technologies in market
Our
Clients
Torque from the day of award of a project will ensure that design stage material submittals, shop drawings are submitted as per schedule for the approval of client and consultant.